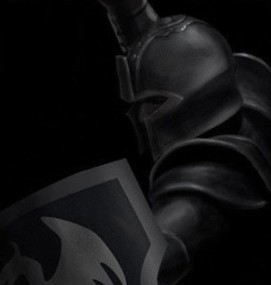 Ability to Fight!
The Baron's Own are the elite heavy infantry and heavy archers of Cove.
A Grenadier must be well skilled with his preferred weapon and will often be a veteran of countless battles and campaigns.
This fighting prowess will also be tested in the "trials" which must be passed in order to become one of the Baron's Own.
Explosives are a valuable part of the Grenadier's arsenal. Vials filled with potions of explosion and conflagration are a key part of the Grenadier's kit.
The Grenadier's ability to fight coupled with their discipline make them a sight to behold on the battlefield.
"For the Baron!"
Grenadier War Cry.
JOIN NOW! SERVE THE BARON, PROTECT YOUR BROTHERS! DEFEND COVE!