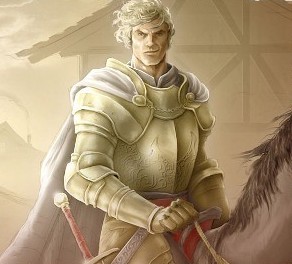 Loyalty!
A Covian Grenadier's fealty to the Baron is unquestionnable!
The Baron's orders are carried out without question or hesitation. A Grenadier will lay down his life for the Baron or his fellow Grenadiers, putting them before his friends, kin folk, town or religion.
This loyalty is repaid as the Baron shares a special bond with his Grenadiers and trusts them implicitly, often sending them on secret errands to do his bidding.
The Baron's Own . The Old Guard . The Imperial Guard
Grenadier regiment nicknames.
JOIN NOW! SERVE THE BARON, PROTECT YOUR BROTHERS! DEFEND COVE!